For years the team at Swift Business Solutions has enjoyed a special relationship with Kelly Ezell and the entire staff at the Upstate Family Resource Center and were excited to work on their updated web presence.
What they do for the community is amazing!
When presented with the opportunity to work with them to update their web presence and bring things into compliance with some of Google's most recent changes. Including "mobile friendly" and integrating processing for both gifts/donations and online purchases, we could not wait to play a role so they could be even more efficient.
However, to truly appreciate the work of an updated web presence, it is always good to have a perspective of where you were and be able to enjoy the flow of the new site. Pictured below is a snapshot of their old website. Actually not that old, it was redone about four years ago. As technology changes, our businesses and online presence must adapt and change with it to maintain our edge and be competitive, even in the non-profit world.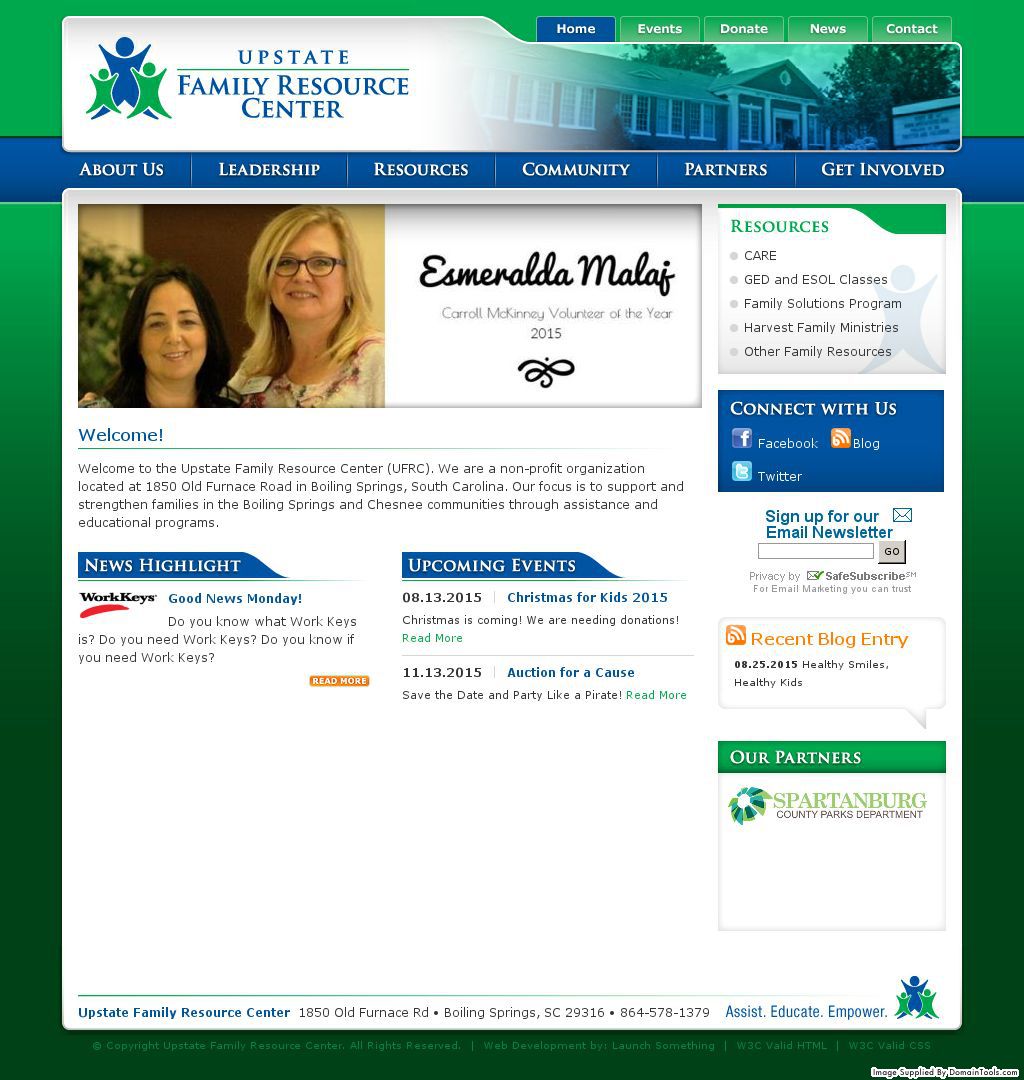 The new updated web presence for The Upstate Family Resource Center enjoys the benefits of a swift redesign. This includes our 42 Point Checklist that guides us to delivering a unique and custom designed layout. It also integrates many of the items needed for success with search engine optimization and visitor navigation, both on desktop and mobile devices.
During planning meetings with The Upstate Family Resource Center we discovered several opportunities to streamline and capitalize on ongoing efforts. Great efforts were being made to communicate through their Google blog (which was not integrated within their website). What's the big deal? We want folks to be educated through blog postings that are ON our website not on Google. We were able to capture and integrate years of postings that are now all resident on their website, not Google. So not only will Google find them on their website, but so will clients, donors and the community at large, but now have the ability to explore and see all the that The Resource Center has going on.
I mentioned planning meetings, here is a snapshot from one of them. Who says you cannot have a good time and get stuff done? We love what we do and who we get to work with.
Is it time for you or your business to consider updating your web presence? How many first impressions does your business get? (This is not a trick question) Yes… One! Make it count.

Oh My Gosh! I almost forgot. Please check out The Upstate Family Resource Centers new website. They are great people doing GREAT things! We are so proud to be one of their strategic partners.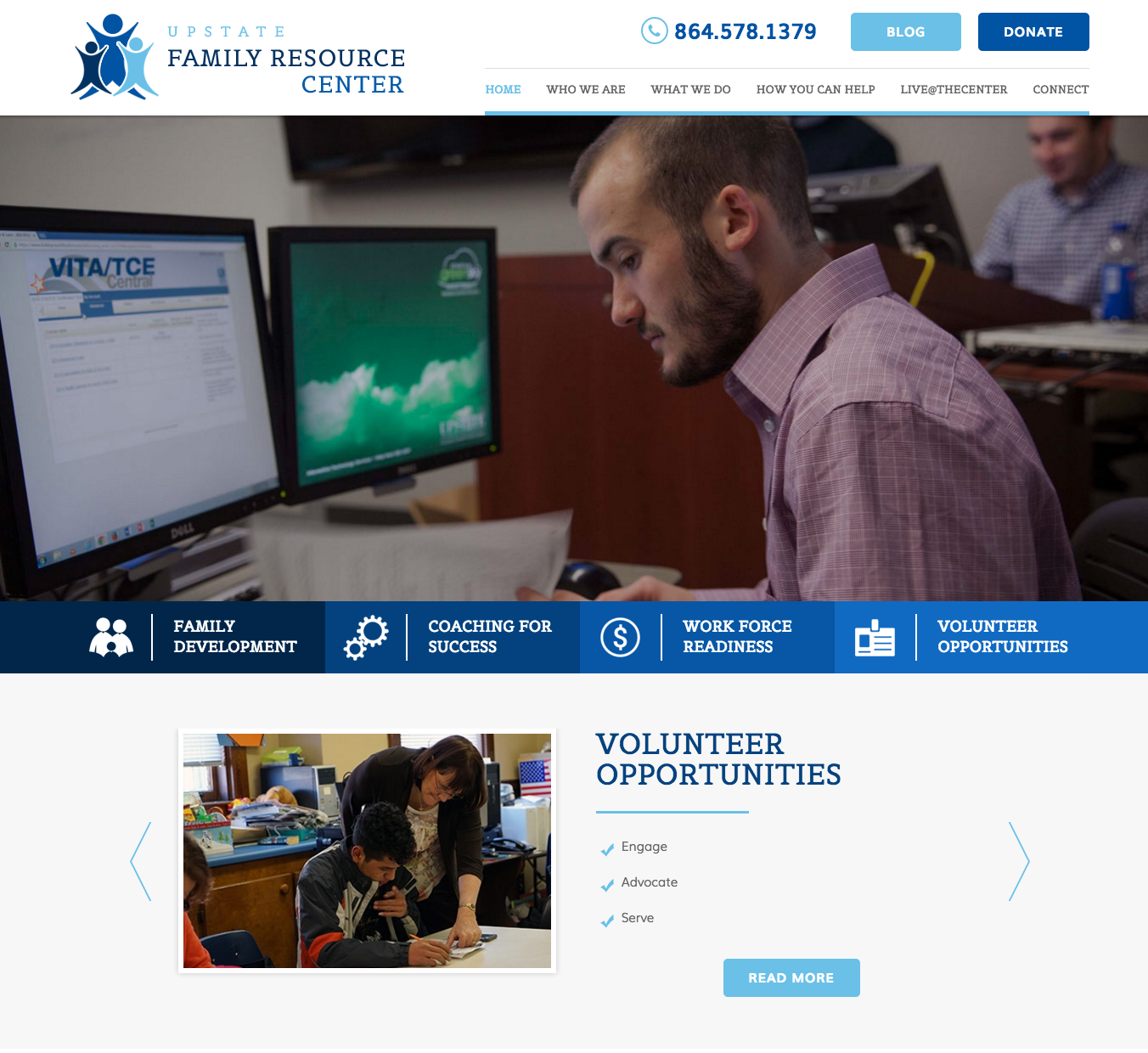 Call or send us a note. There is no cost for us to meet, speak and begin to develop a Swift Business Solution and a sharp web design for your company.