Maximize Your Online Visibility with SEO Services from Swift
Enhance your online presence and reach new clients with Swift Businesses Local Search and SEO Services! Our local SEO services and custom website designs are designed to help your business stand out in today's competitive digital landscape.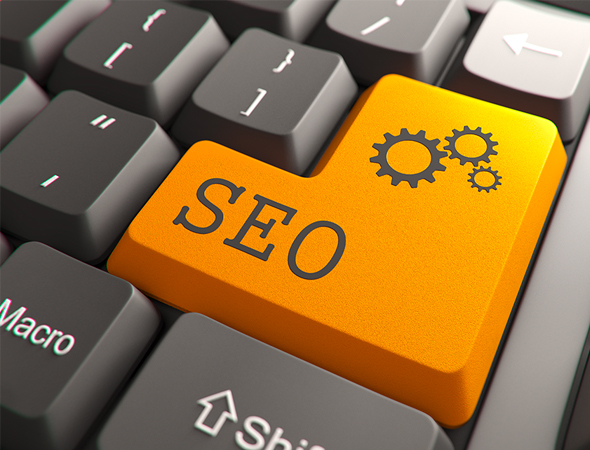 SEO Services / Local Search
We understand that it can be a time-consuming and challenging process to have your website rank and be found for your keywords and phrases. That's why we have developed our Swift SEO FindMe program. This comprehensive package has been specifically designed to help your site navigate through Google's probationary period efficiently, allowing you to get noticed in no time. With our package, you will receive everything you need to drive traffic to your site and create engaging content that keeps visitors engaged. By demonstrating your expertise and trustworthiness to Google, you can turn that "Where's The Leads" disposition into a manageable madness. We will take the reins and guide you towards SEO success!
We have a range of projects not on
our website. Request a call and discover what a Swift Business Solution looks like
With a presence in Phoenix, Arizona and Greenville, South Carolina, we understand the unique needs of small businesses in the area and beyond. We know how to make your website user-friendly and optimize it for local search engines, so you can attract new customers and grow your business. Our goal is to help business owners navigate the complex world of digital marketing and achieve sustained growth in revenue and customer base. We believe that with the right strategy and execution, any small business can reach its full potential.

What are you waiting for? You found a Swift Business Solution. Let's take your business to the next level? Let Swift Local Search and SEO help you achieve your online goals and grow your business with our expert SEO and digital marketing services. Request a Virtual Meeting today!